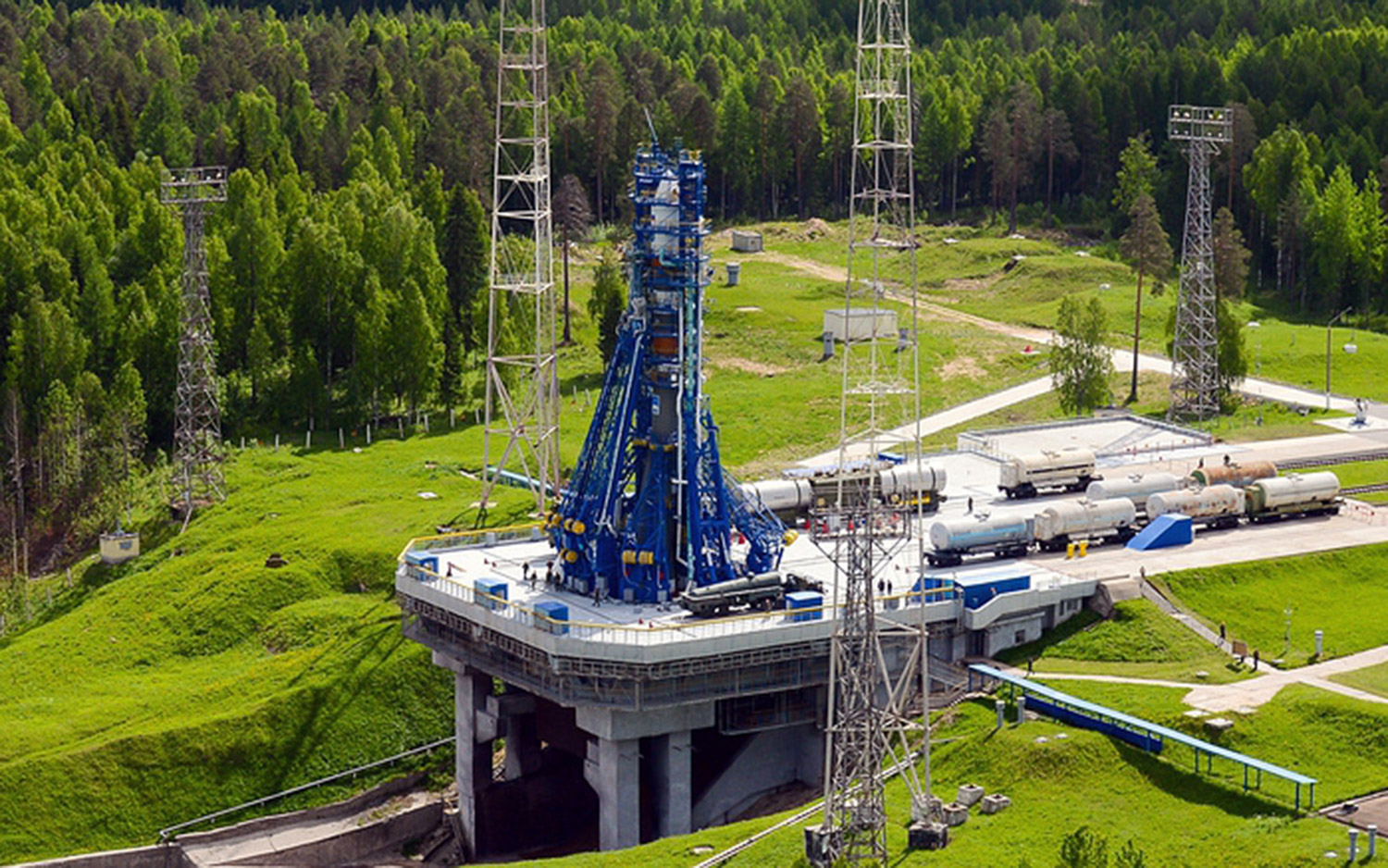 On March 18, 1980, a Soviet rocket exploded on the launchpad and killed 48 people. 
The Vostok-2M rocket was about to launch a new spy satellite called Tselina-D. Military technicians were working to fuel the rocket on the launchpad at the Plesetsk Cosmodrome, a top-secret spaceport a few hundred miles north of Moscow. 
It wasn't until three years after the explosion happened that the Soviets admitted that this secret spaceport existed. They continued to keep the deadly explosion a secret until 1989. State officials blamed the explosion on human error. But a later investigation determined the cause to be a design flaw with the rocket.
Catch up on our entire "On This Day In Space" series on YouTube with this playlist.     

On This Day in Space Archive!  
Still not enough space? Don't forget to check out our Space Image of the Day, and on the weekends our Best Space Photos and Top Space News Stories of the week. 
Email Hanneke Weitering at hweitering@space.com or follow her @hannekescience. Follow us @Spacedotcom and on Facebook. 
https://www.space.com/39251-on-this-day-in-space.html