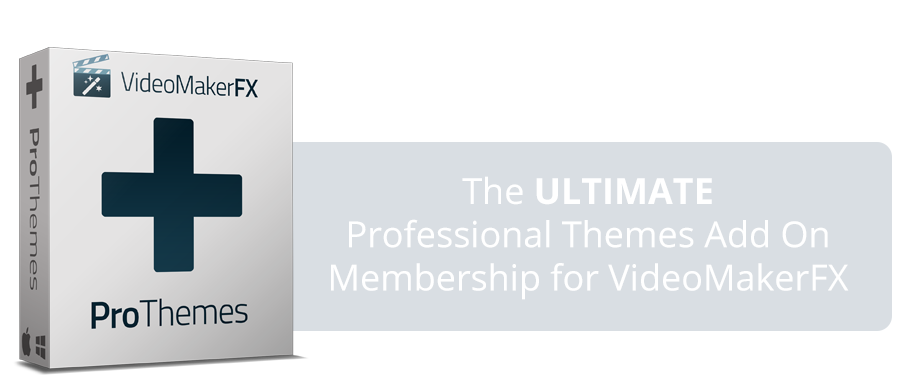 More Then 100+ Additional Scenes
FOR YOU RIGHT NOW!
You Get 50+ Scenes Every Month!
Amazing Character Animation Themes
Suited For All Kinds Of Businesses & Products!
Made To CONVERT And SELL For You!
Videomaker Flat Style Messages
Suitable for so many situations
and businesses. Show logos
and text in many kinds of different
scenes. Inspired from the new
age of flat design. Designed to
be simple but elegant!

Videomaker Advanced Presentation
Really the next level in presentations
and showing off a company, brand
or product. Show statistics in unique
ways and really engage anyone who's use to boring old PowerPoint!