A lot of people like to hold on to their WhatsApp chats for a variety of reasons. Every time you shift to a new phone, moving WhatsApp chats is a priority. However, if you shift from iPhone to Android then there's little you could do. Except if you had a Samsung phone and that too came in quite recently. Google, however, seems to have a solution for the whole moving WhatsApp chats from iPhone to Android.
In a blog post, the tech giant revealed that it has worked closely with the WhatsApp team "to build a new set of capabilities, all designed to make it easier to switch from iPhone to Android and take your WhatsApp history with you."
How to move WhatsApp chats from iPhone to Android
Not much really except a USB-C to Lightning cable. Once you have that simply connect your phones, and when prompted while setting up your new Android device, scan a QR code on your iPhone to launch WhatsApp and move all your conversations, media, over to your Android new device.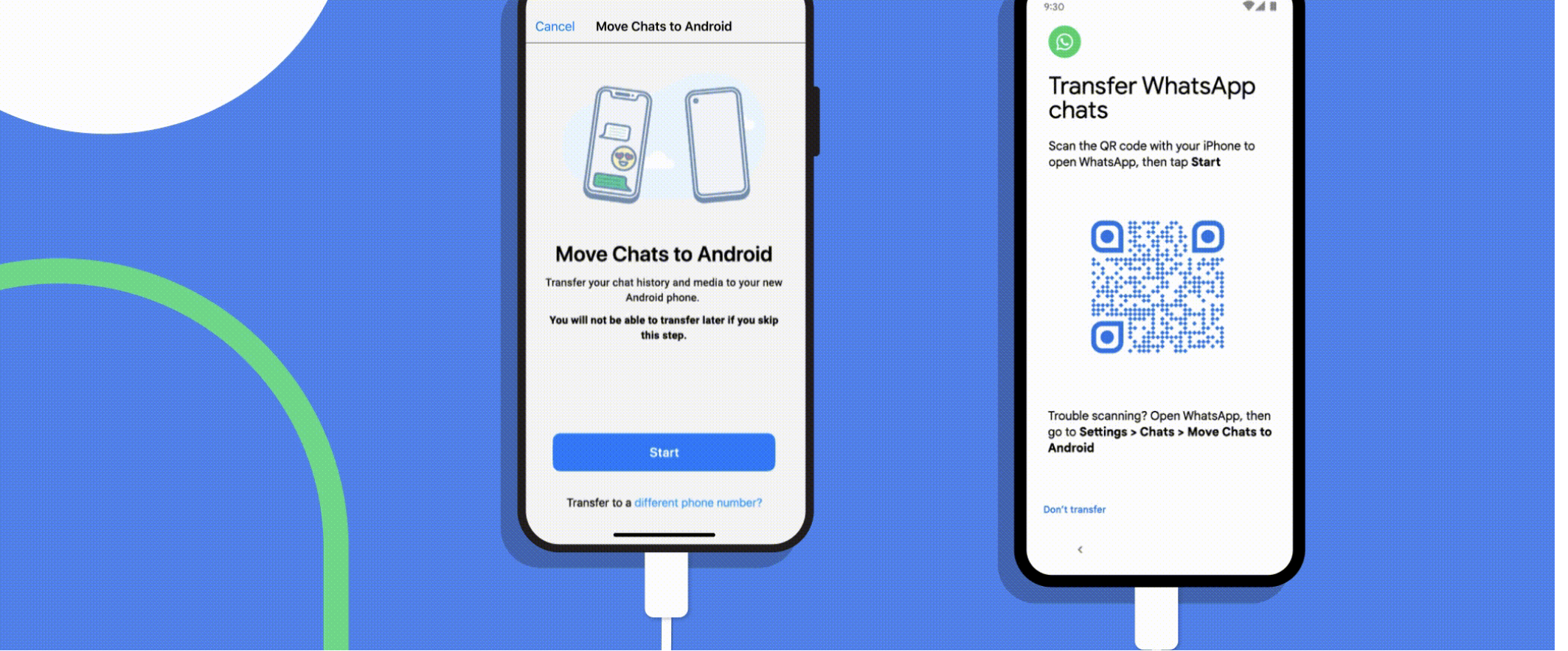 The easy transfer feature is now available on all Pixel phones. However, all the new smartphones that launch with Android 12 will also get this feature. Google hasn't clarified whether the feature will be available for phones that are eligible for Android 12 update or be restricted to those who launch with Android 12.
Google further explained in the blog post that it has worked together with WhatsApp to ensure data remains protected during the transfer process. "Your WhatsApp chat history will simply be copied from your iPhone to your new Android phone, and we'll automatically make sure you don't receive new messages on the old device while the transfer is in progress," Google explained.