NEW DELHI: Twitter users may soon get to use emoji reactions on the platform. The social networking giant is testing emoji reactions for tweets. Presently, Twitter users click on a heart icon if they want to like a particular tweet. The company has now revealed that it is testing Tweet Reactions, giving users the option of clicking on emojis like a sad face with a single tear, a laughing crying face, a thinking face, hands clapping or a heart.
The company has also started testing the feature with Twitter users in Turkey. In order to access the Tweet reactions, users will have to long-press on the heart icon on a tweet. Twitter said that it decided to introduce Tweet Reactions after conducting research about the most common words and emojis in tweets. The company also conducted a survey about the emotions users feel after reading a tweet.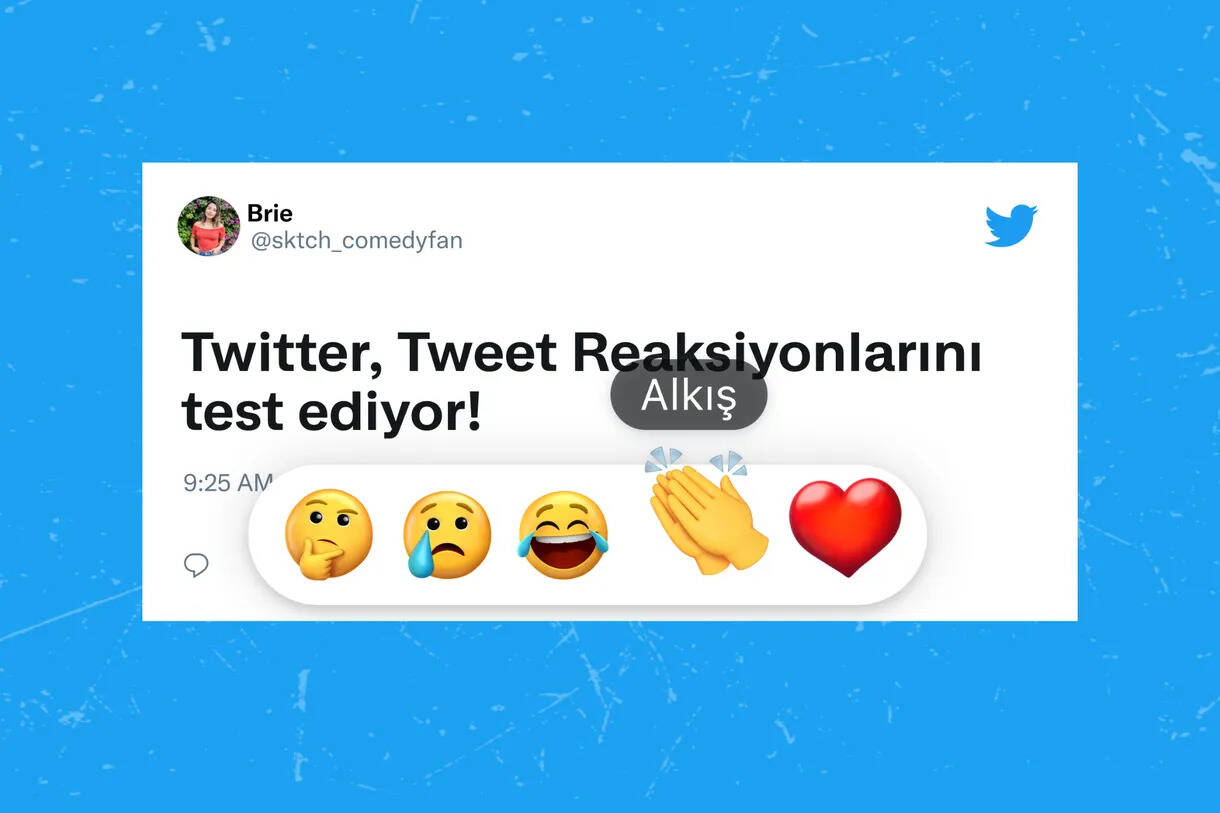 The company said that the most common emoji in tweets is the laughing crying face emoji. Twitter further revealed that users also felt negative emotions such as anger after reading tweets but the company has not yet included an emoji for that in its testing phase.
Twitter said, "People we spoke with expressed that they were concerned about receiving negative reactions to some of their thoughts and that if people felt this way about their Tweets, they'd prefer other methods of engagement that allow for more context."
Recently, Twitter started testing a new privacy tool. Twitter has begun testing a new privacy tool that allows users to remove a follower without blocking them. The company is presently testing the remove follower feature on the web. Twitter also said that users can remove followers from the follower list on their profile page.